Cake classes are held in my studio, which is based in Sopley, near Christchurch, Dorset. The studio is the perfect environment to learn in small groups, in a relaxed and friendly environment. With a maximum of 4 students per class there is plenty of time for questions and assistance.
All tools, materials and equipment will be provided for you to use during the class. Refreshments and a light lunch are also included in full day classes.
Below is a list of the classes I currently have on offer, skill level guidance has been given. Payment can be made via PayPal or BACS and can be made in full immediately or by 2 installments of 50%, one due immediately one due 30 days prior to your class.
Get in touch to book your place
Bake ~ Style ~ Shoot
New Date Coming Soon
£375 per person
Skill level - Beginner
Join myself and Sophie Bowdler, experienced Fine Art Photographer, in the studio for 2 sugar filled days of baking, styling and shooting.
Create a camera ready lemon and elderflower layer cake and modern sweet treats perfect for insta worthy sugar styling.
Style your layer cake and treats using various props, flowers and backgrounds.
Learn Sophies tips and tricks to get the best possible images with your camera or camera phone.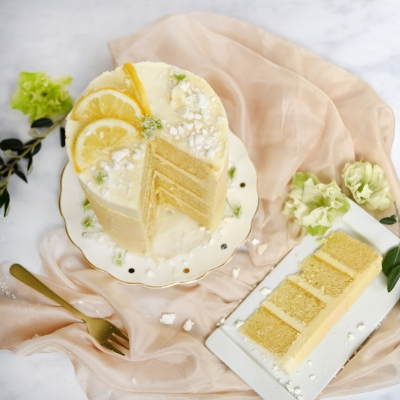 2 Day Sugar Flowers
New Date Coming Soon
£350 per person
Skill Level - Intermediate
Spend 2 days in the studio creating these beautiful country garden style sugar flowers. Working with florist paste you will learn my secrets to creating modern style sugar flowers.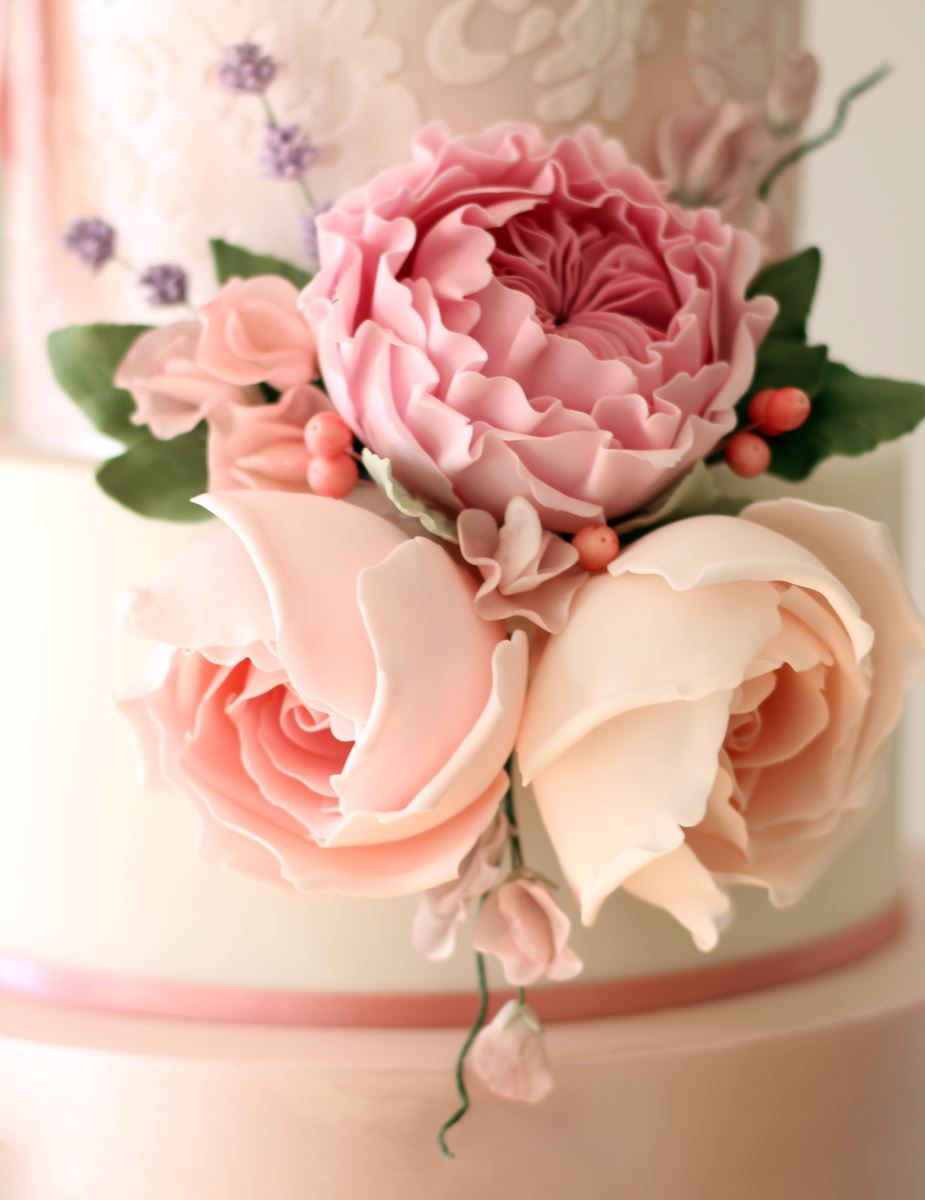 Rustic Luxe Wedding Cake
New Date Coming Soon
£550 per person
Skill level - Intermediate
In this 3 day class you will work with dummy tiers to create this beautiful modern luxe design decorated with an abundance of modern sugar flowers, perfect for your cake portfolio.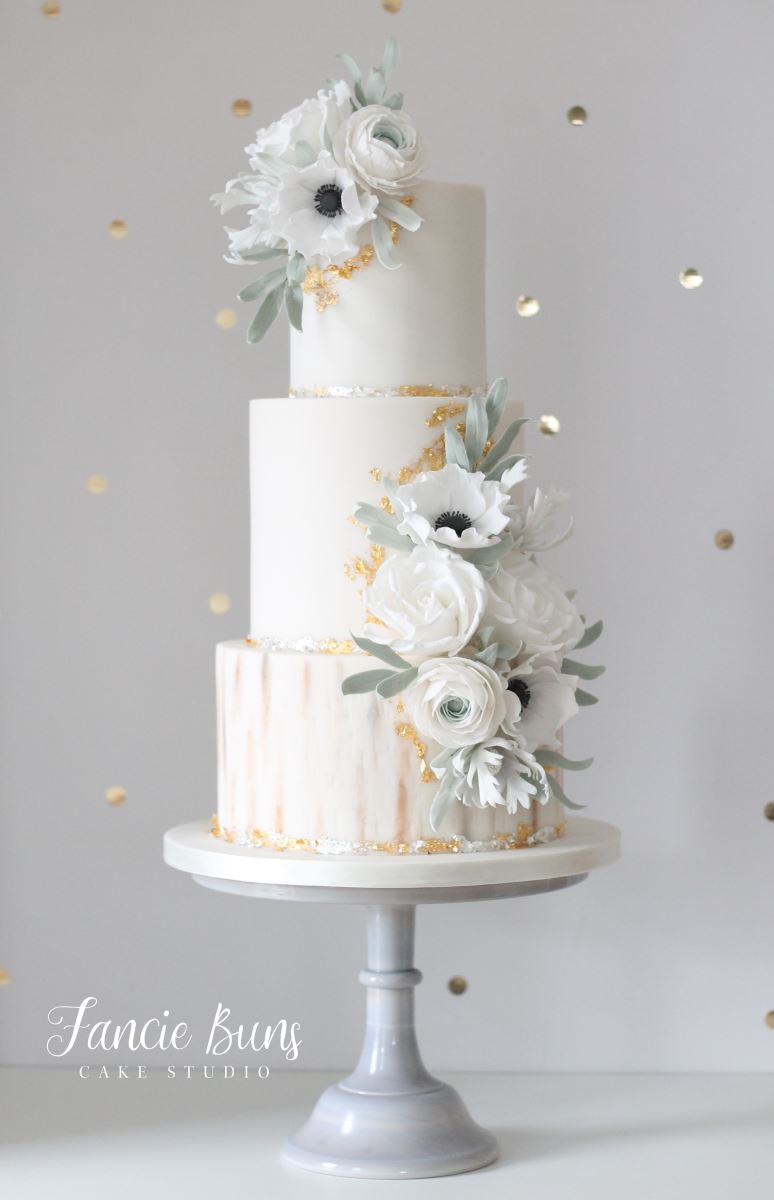 5 Day Professional Wedding Cake Designer Class
New Date Coming Soon
£1,100 per person
Skill Level - Intermediate
This exclusive 5 day intensive class covers both the creative and business aspects of running a time and cost effective cake business. It is perfect for an established cake designer who is looking to upskill and uplevel their business, to be inspired and take away new skills and approaches to grow their business.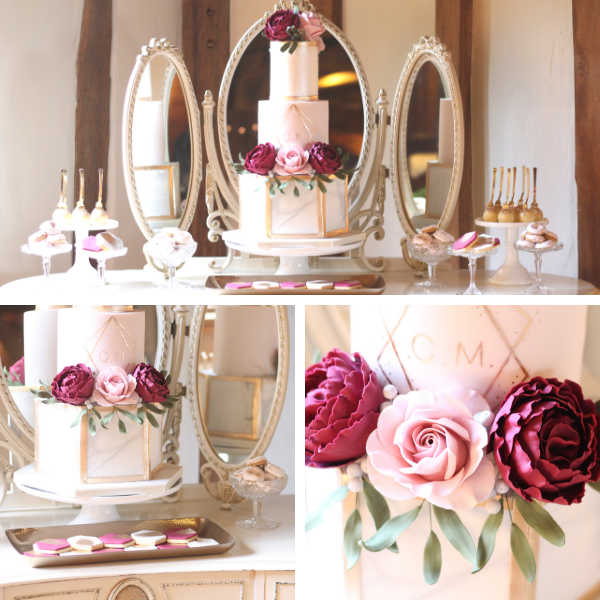 Florals, Hand Drawing & Torn Edge Wedding Cake
New Date Coming Soon
£375 per person
Skill level - Intermediate
During this two day class you will create this stunning feminine 4 tier dummy cake. Incorporating flouncy roses and leaves a torn paper edge effect & a pretty hand drawn floral pattern.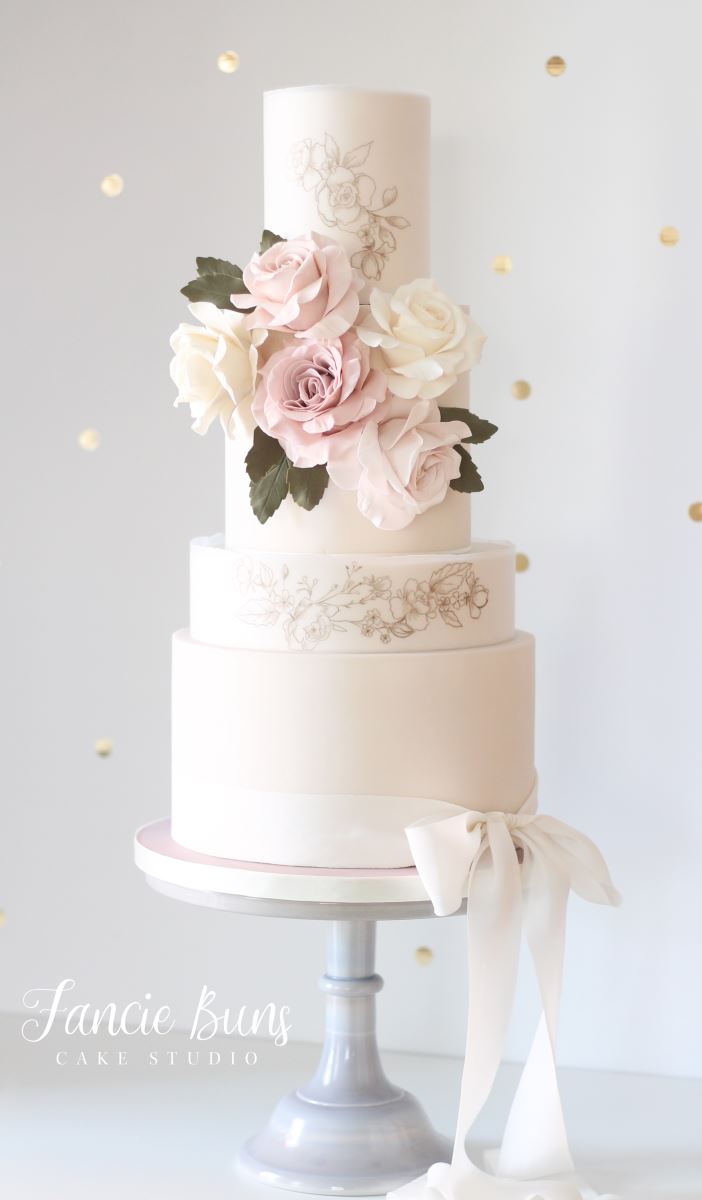 One to One Classes
Do you have something specific you would like to master? I can tailor make a class just for you & your skill level.
£400 per day 10am - 5pm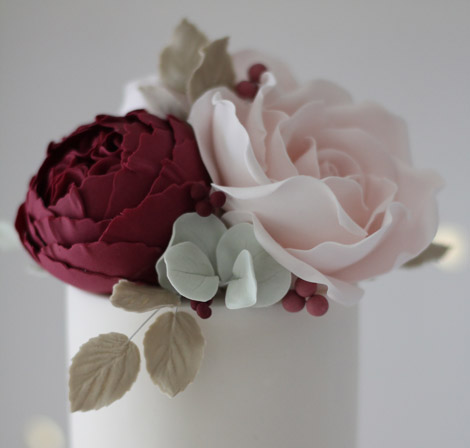 ​About Our Classes
Full class notes will be supplied for all classes
All classes are small group classes with no more than 4 students to ensure ample time for questions and assistance throughout the class
Ample unrestricted free parking is available at the studio .
All classes will be held at our studio in Sopley: Unit 3, Costrells, Derritt Lane, Sopley, BH23 8AX
Please be aware that we will be unable to refund any classes once you have booked unless we have to cancel the class and if so, a full refund will be given.
Please make us aware of any dietry requirements when booking
In cases of inclament weather, causing the studio to be inaccessable or we feel it is unsafe for students to travel to a class we reserve the right to reschedule the class & will try to accommodate suitable alternative dates for students wherever possible.
In the unlikely event that we have to postone a class due to illness or inclament weather we are not liable for any travel or accommodation costs.
Please ensure you have adequate travel insurance.